About the Hackathon
Who Should Attend? (COMPLETELY BOOKED)
The Brother Mobile App Hackathon is designed to encourage developers, designers, business professionals, and students to submit mobile apps or prototypes that integrate with a Brother QL Label Printer, Brother PocketJet, or a Brother RuggedJet printer/labeler. Each team will receive a brand new QL-820NWB printer and supplies. A team can have up to 3 people. Individual participants are also welcome. Team can keep the printer as long as the team members participate in the competition. Judged by key influencers within the industry, the Contest seeks to identify talented individuals and teams from across the U.S. The prizes will be awarded to the best entries submitted.
What Should We Do? (SEE YOU IN 2020)
Anyone with any idea that can challenge coders and graphics designers should sign up and present the idea. An iOS or Android coder can spend as little as 30 minutes to download the SDK and have the printer working within minutes. The graphics designer will design the output that the coder can print. The team will design a great user experience. Together you will try to complete the mobile app as much as possible using any one of the Brother's printers. There are lots of things you can do. You can validate your ideas, find talented people from Dallas Texas and vicinities, and enjoy a great event. The best part is that you can start now or start on April 26th, 2019. But why wait? Grab a free ticket and if you come to one of our pre-events, we will match you with coders and designers. Please visit FAQ below for download SDK instruction, sample code tutorials for Objective-C and Swift, and reading the optional reference guide.
How to Register? (COMPLETELY BOOKED)
CLICK HERE TO REGISTER
.
What are the Prizes?
There are a total of 5 prizes provided by Brother: 1. Platinum Award ($3000), 2. Gold Award ($1500), 3. Silver Award ($500), 4. Vertical Award ($500 Each: Retail, Healthcare, Education).
Agenda
Our two-day hackathon will be jam-packed with fun activities and coding workshops! At the first night of the event, each team will be given a 3-minute introduction. Individual can pitch an app idea and invite attendees to form a new team. Teams will get together to prepare the presentation. Participants are welcome to continue their projects with overnight stay at the venue. On Saturday, teams will complete the apps or prototypes. Each team will shoot a 3-minute video, and upload it to Youtube. There will be several panel discussions, including stations to assist participants with coding, design, and video production. Winners will be announced at 6PM, with award ceremony and a raffle of many great prizes.
5.00 PM

Onsite Registration and Sign In

6.00 PM

Dinner Texas Style

7.00 PM

Welcome and Introduction

7.30 PM

Team Pitch/Introduction

9.00 PM (overnight available)

Team Collaboration. Overnight Continuous Hacking.
10.00 AM (optional)

Bob Brady on QL lineup and integration tools

11.00 AM (optional)

Berard McLaughlin on BSI integration for MFC/Printers

12.00 PM

Lunch from Carrollton's Oldtown Babe's

12.45 PM (optional)

Nick D'Alessio on Product and programs

2.00 PM

Ice Cream Time, YouTube Submission Continues

4:00 PM

Submission Deadline

4:10 PM

Fun Workshop on Laser Etching and 3D Printing

5:00 PM

Live Viewing Presentation Judging

6:15 PM

Dinner Ameci Signature Italian

7:15 PM

Winner Announcement, Q&A, Award Ceremony
Judges & Speakers
Bob Brady
Sr. Product Manager, QL Products, Brother International Corp. Judge
Berard McLaughlin
Manager, Application Development, Brother International Corp. Judge
Tom Sickles
Manager, Solution Support & QA, Brother International Corp. Judge
Liron Segev
The Techie Guy, an internationally celebrated digital-media and YouTube strategist. Judge
Nick D'Alessio
Senior Manager, Business Development, Brother Mobile Solutions Inc.
Our Sponsor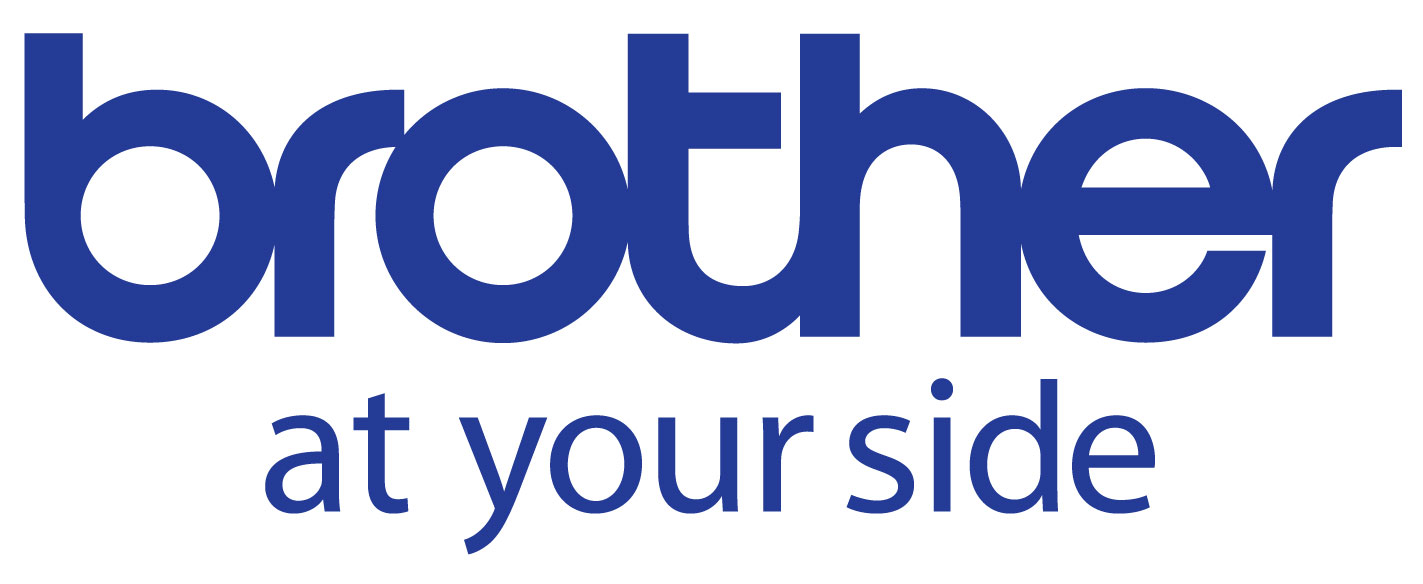 Brother is a leading provider of office equipment technology and document management solutions, including award-winning color and black and white multifunctional printers, scanners, label printers and device-based cloud and mobile technologies. The Brother P-touch line of features label and ribbon printers that feature laminated and specialty tapes along with printable ribbons. Brother printers are recognized as the best in the industry, and consistently earn product and industry accolades including PC Magazine's 2017 Readers' Choice and Business Choice awards for reliability and overall customer satisfaction. Brother International Corporation's At Your Side philosophy demonstrates a dedication to product quality, customer service and dynamic partnerships. Established in 1954 and headquartered in Bridgewater, N.J., Brother markets business, home office and industrial products, along with home appliances. For more information, visit www.brother-usa.com.
Brother Mobile Solutions is a division of the multinational Brother Group of companies, and is headquartered in Westminster, CO. We offer a wide range of mobile printing and mobile/desktop labeling solutions to improve performance and efficiency across multiple industries. With custom engineering, cutting-edge technology, and expert support, Brother Mobile Solutions delivers the latest thermal printing technology and trusted, reliable designs to suit virtually any market need, helping equip businesses with superior printing mobility for the modern world. For more information, visit www.BrotherMobileSolutions.com.
Our Partner